Bonfire
A downloadable RPG business card
You sit at a bonfire warming your weary body. From the darkness a visitor arrives. A transient guest, from far off lands or another world entirely.
You both sit for a while, sharing stories of your adventures, bonded over the embers of a slowly dying bonfire.
Memories of your travels become hazy and before long they are gone and you are left with nothing but the ever fading recollection of your meeting.
Bonfire is a short conversation RPG between 2 or more players.
Roll a d6 to give yourself a prompt and regale your companion with tales of your adventures. However the bridge between worlds cannot sustain your conversation for long. Each memory will become clouded and less detailed and after a few stories you will part, each left alone by the ever fading bonfire.
Included in the pdf download is the standard version of Bonfire along with a printer friendly version.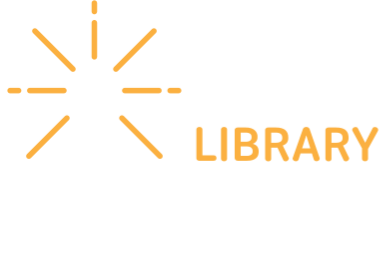 Bonfire is be part of the Tiny Library, a Collection of 50 games coming to Kickstarter August 31st. Click above to sign up and be notified on launch.
Download
Click download now to get access to the following files: